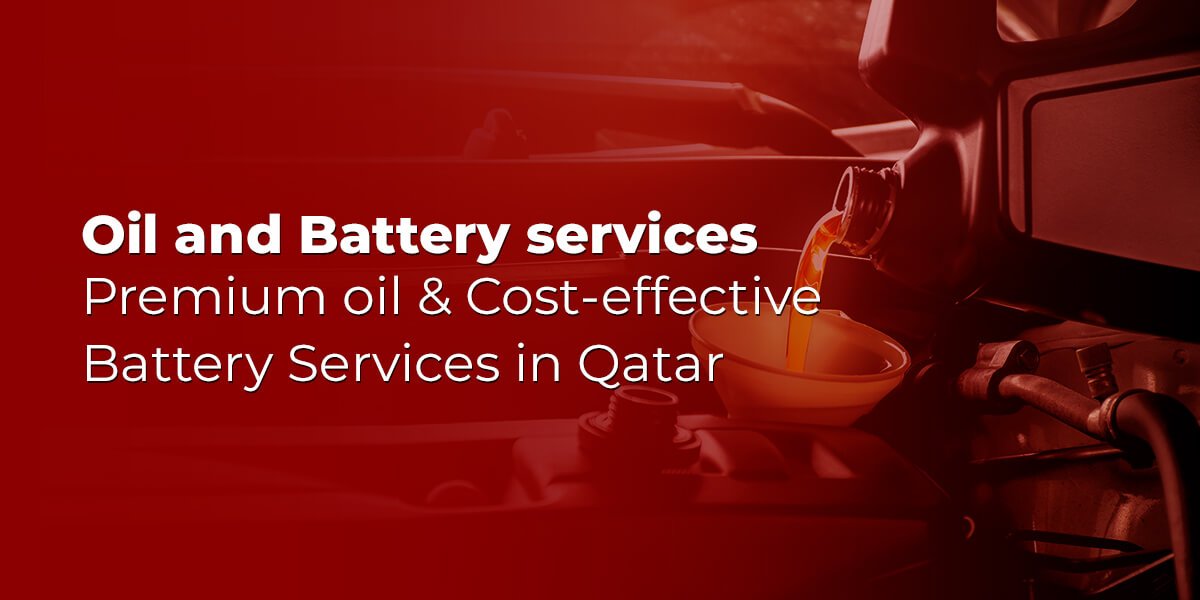 sika-car-services-in-qatar
sika-car-tire-services-in-qatar
oil-and-battery-services-car-services-qatar
car-ac-services-sika-car-services-qatar
Do you want to take a checkup for your tyres, oils, and batteries? Come to us now to get the best quotes and services, or we can come to you on our mobile service van, so you do not have to leave the comforts of your home.

A complete range of systematic and adequate tire rotation and balancing services from Sika tire experts.

Cost-effective and efficient battery maintenance and replacement by sika experts. Finest quality services at affordable rates.

Safe and secure break services for complete protection. Incomparable facilities and assistance by professionals.
Reputed wheel alignment service providers in Qatar. Advanced technology and computerized methods.

Fast and Effective premium oil services enhance the performance of the car. Accountable and responsible service system.
Complete A/C examination and serviced by experts. Superlative Gas Filling and satisfactory A/C Checkup and repairing.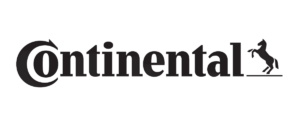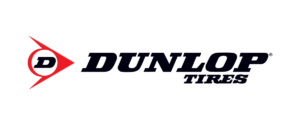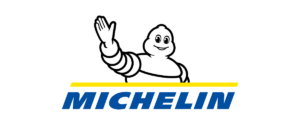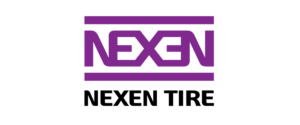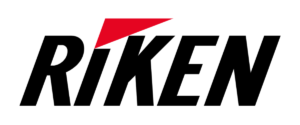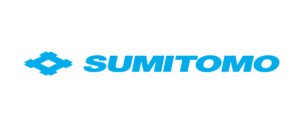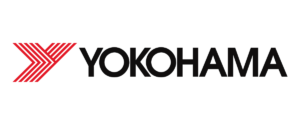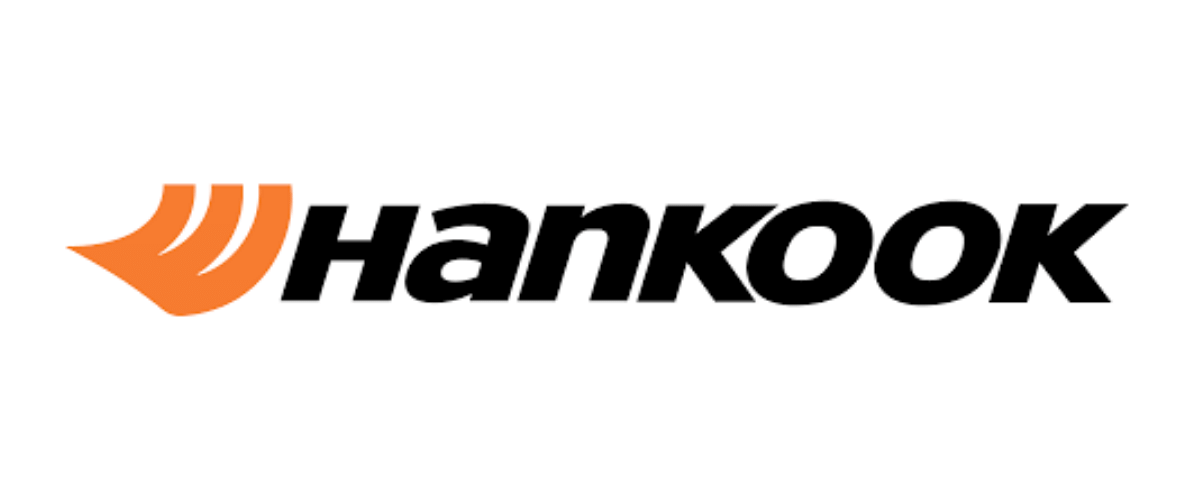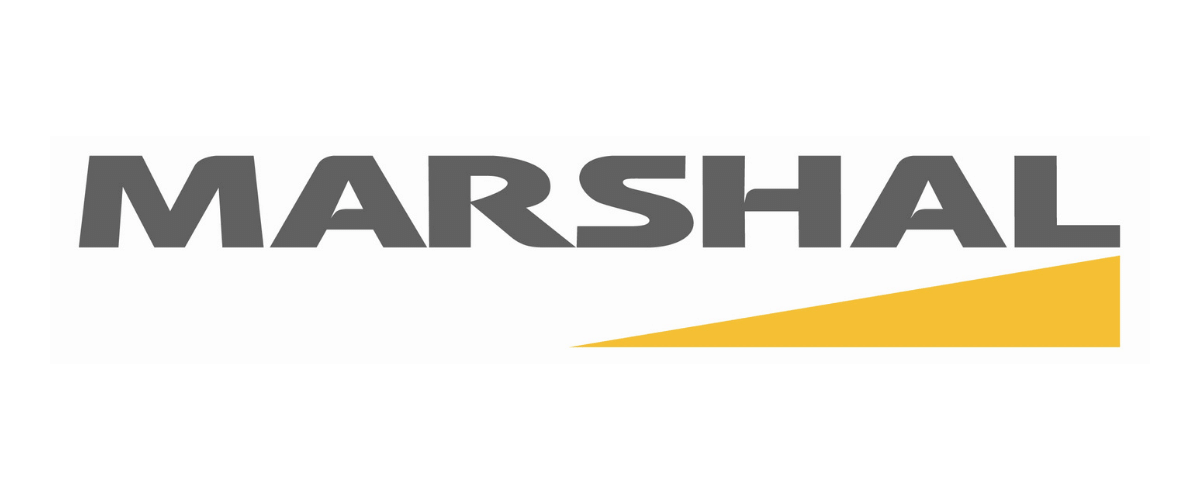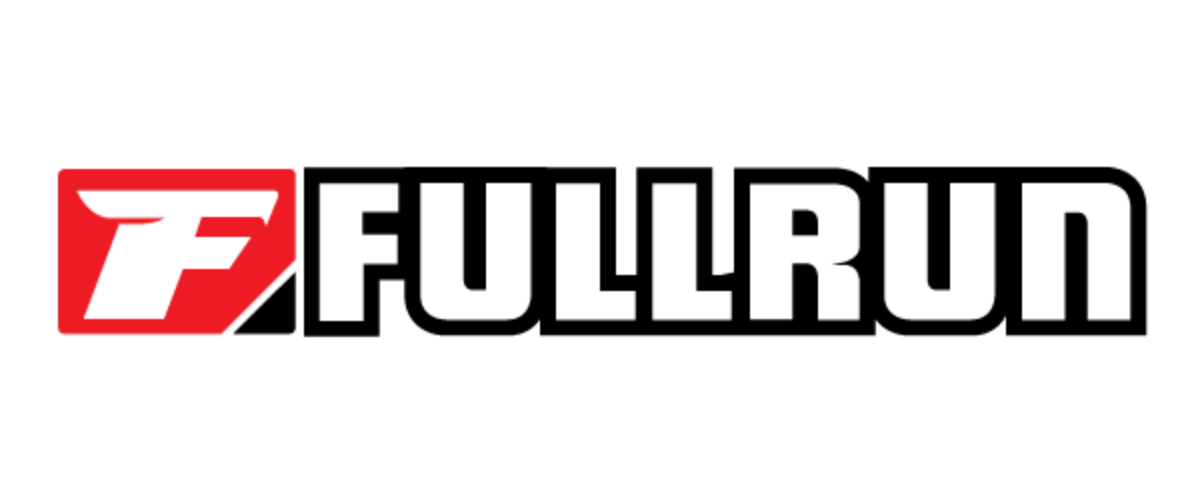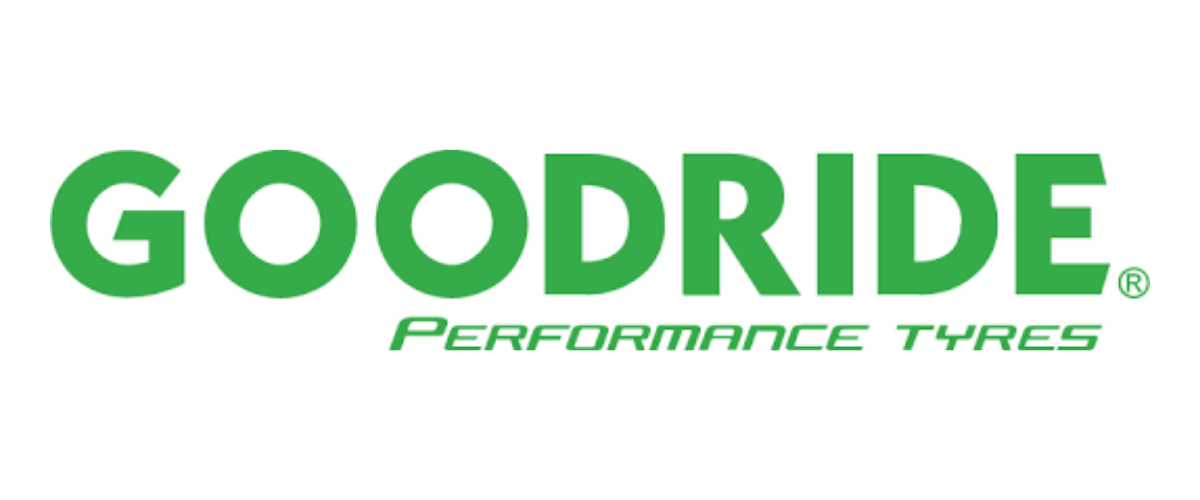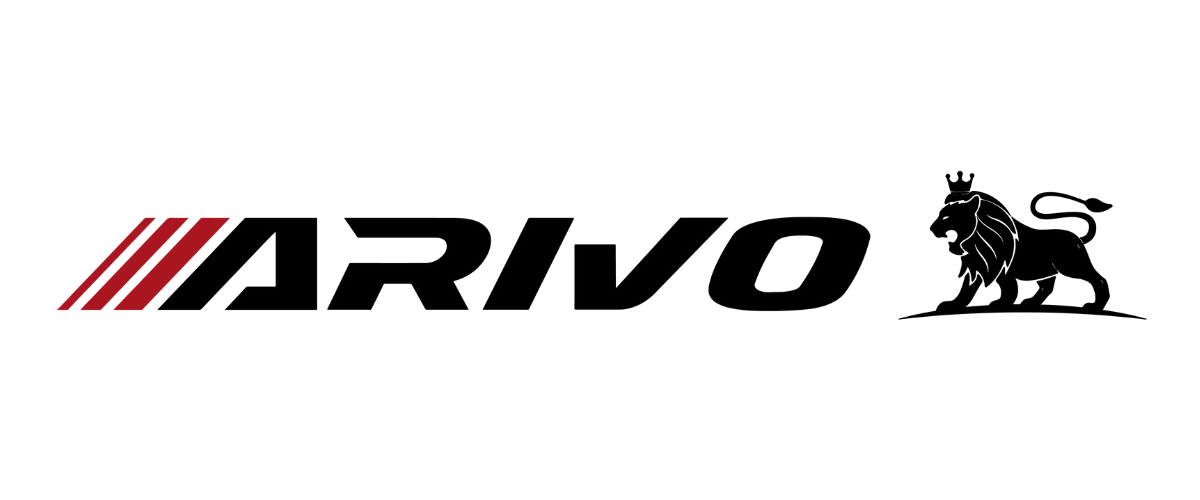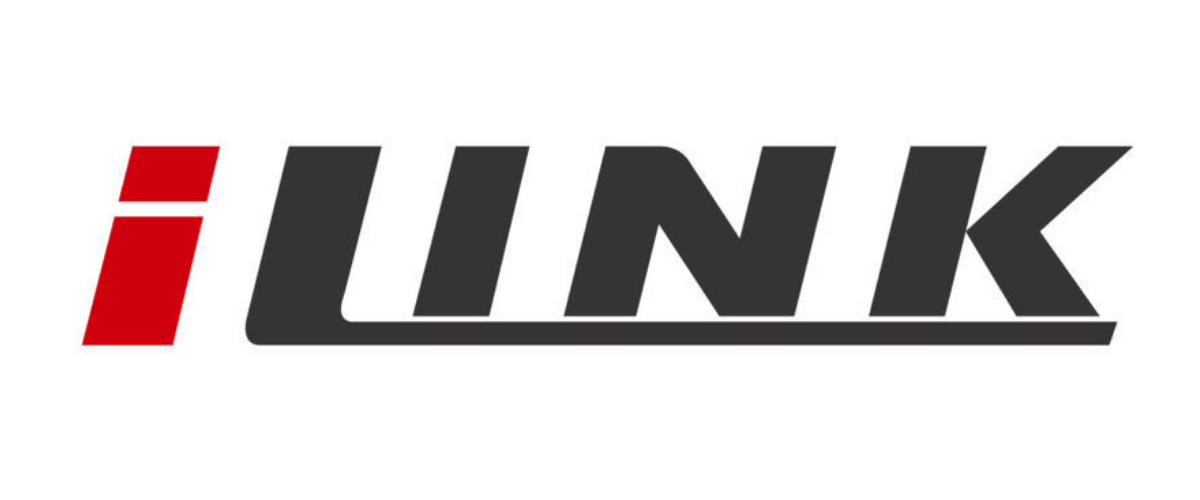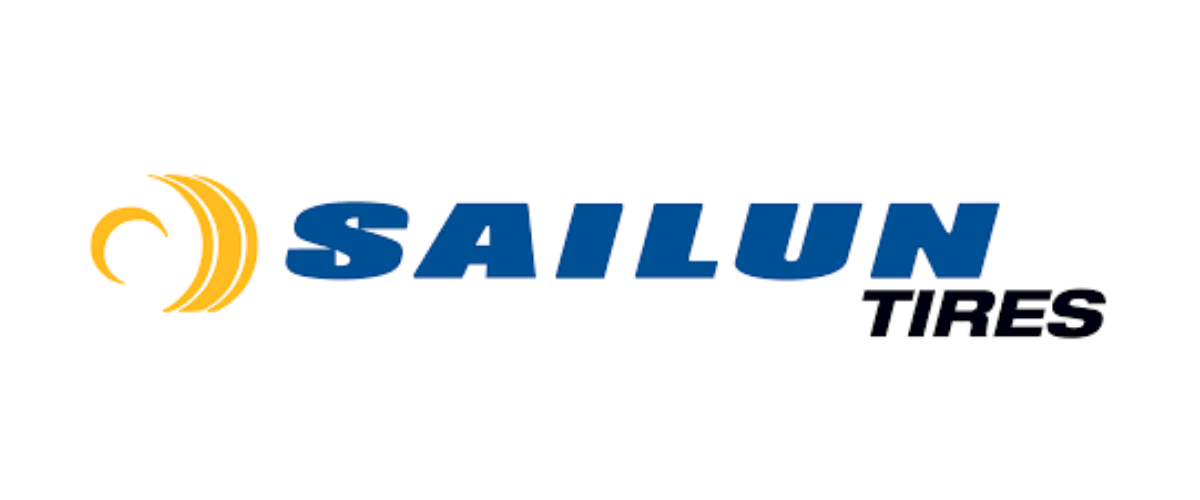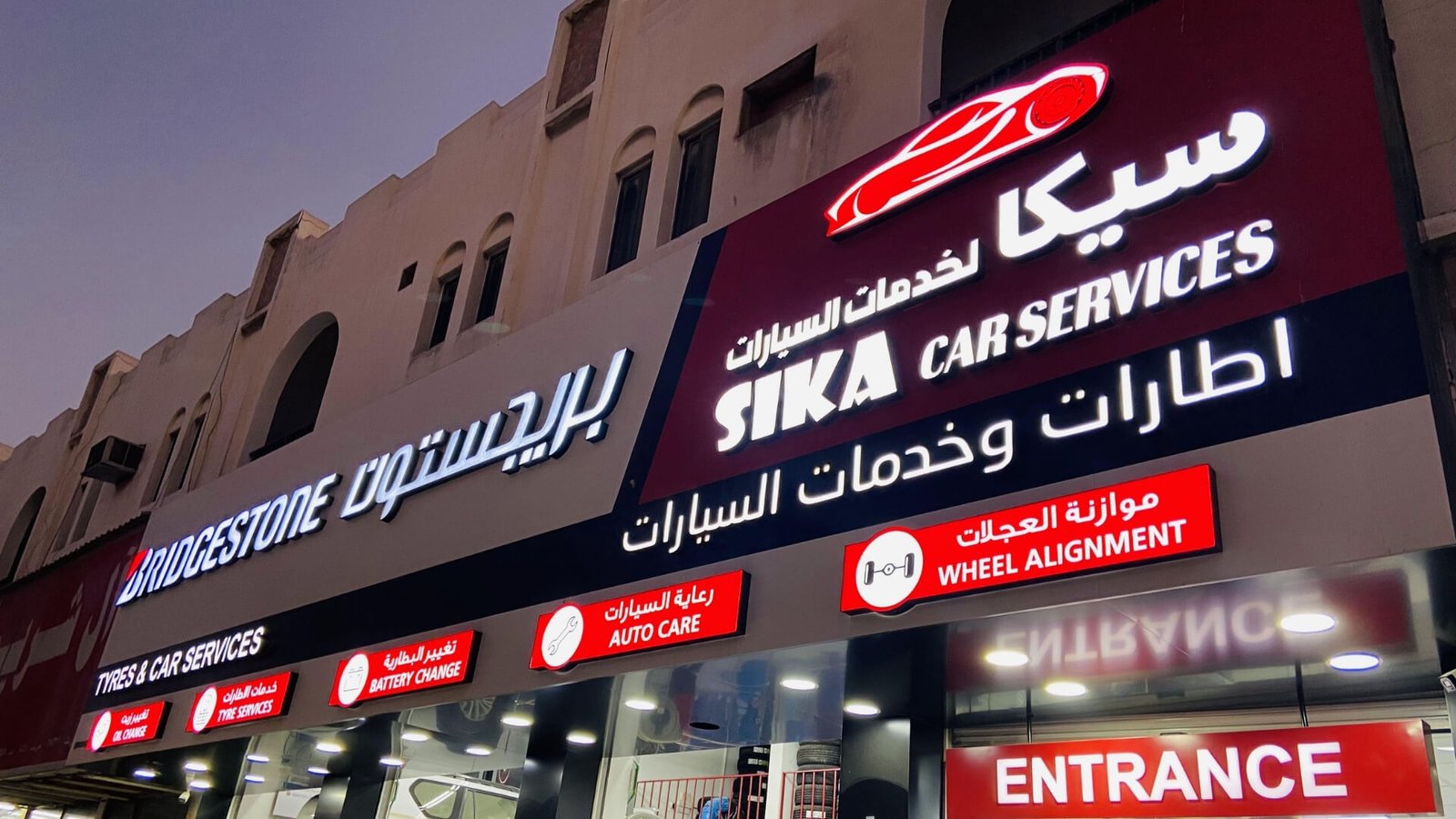 At SIKA, we are obsessed with serving only the best for our clients. Our unmatched quality in-car services and repairing have raised us to the position of the best car services company in Qatar with over 4 branches. We source only the best materials for our customers and offer services at your doorstep with timely pickup and drop. Now you can sit back and relax without taking any stress about the problems of your vehicle. We take care of all aspects of the diagnosis and service of your vehicle while you relax. Choose SIKA for utmost quality at zero mental stress!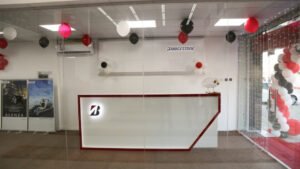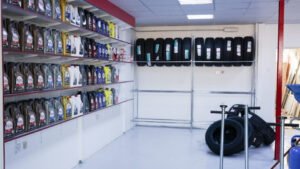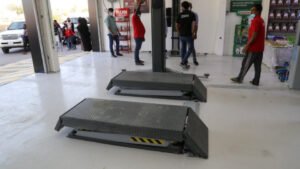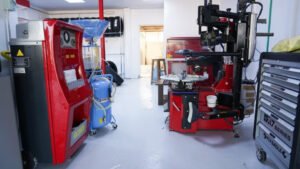 Find here, all frequently asked questions about car services in Qatar including Wheel alignment, Battery services, Oil services, Brake services, Car A/C services, etc. For more queries, send us an email to info@sikarcarservices.com
Is Sika Car Services open 24x7?
No, we do not offer a 24×7 service at the moment. Our shop timing is from 7 am to 10 pm for now.
Do you have a mobile service facility at Sika?
Currently, we do not offer a mobile service facility apart from our service center facilities in Qatar. We will be launching it pretty soon.
Do you provide any warranty for your services?
Yes. We provide a warranty for our premium services. To know more details, contact your nearest Sika car service center in Qatar.
Do you provide pick up and drop services?
Yes. We provide our esteemed customers, the service of pick up and drop off their cars during their service appointments.
Experience the Best Car Services in Qatar
Visit the nearest Sika car service center or book an appointment for Sika Mobile service for all your car service requirements. Avail your premium quality car service by Sika experts and professionals today itself!
Book an Appointment With Us!