Sika car services Qatar provides a complete range of tire services including wheel balancing, puncture repairs and tire rotation.
Tire rotation and wheel balancing services help impeccable tire movement for any car by properly setting the rotation.
Puncture of tire needs to be properly repainted or can become a prolonged issue that forces immediate replacement of tyres.
Get your wheel balancing, tire rotation and punctures rectified at our nearest branch to you or book an appointment with our mobile service team.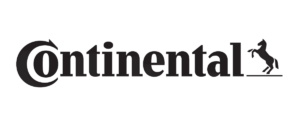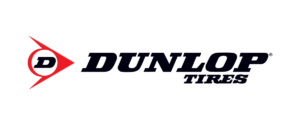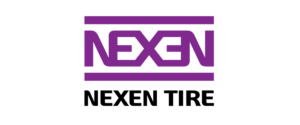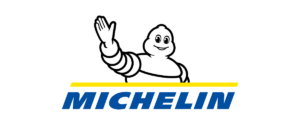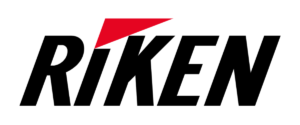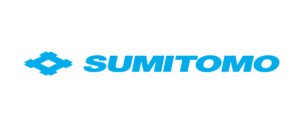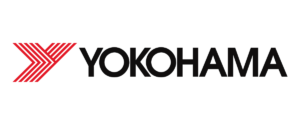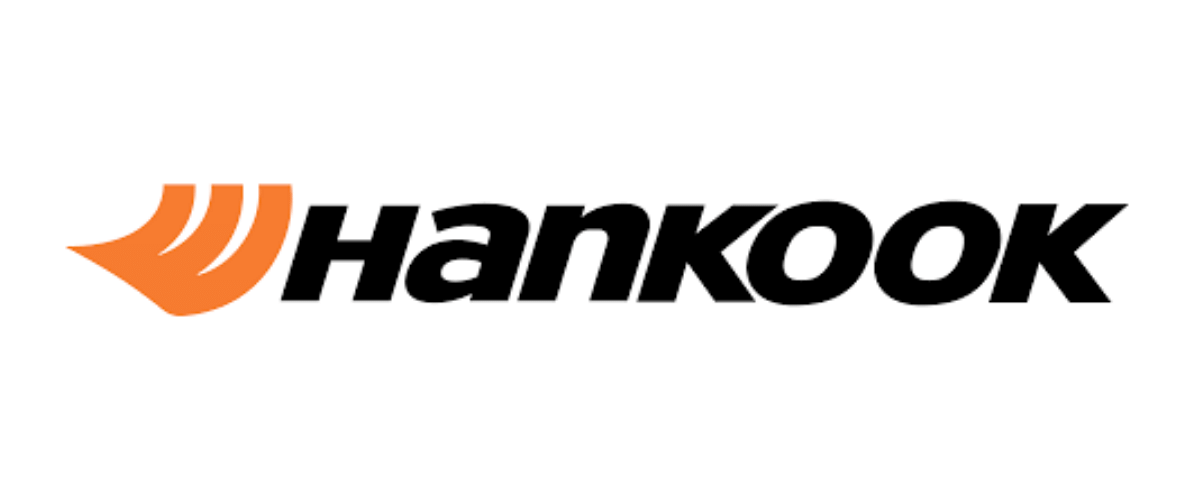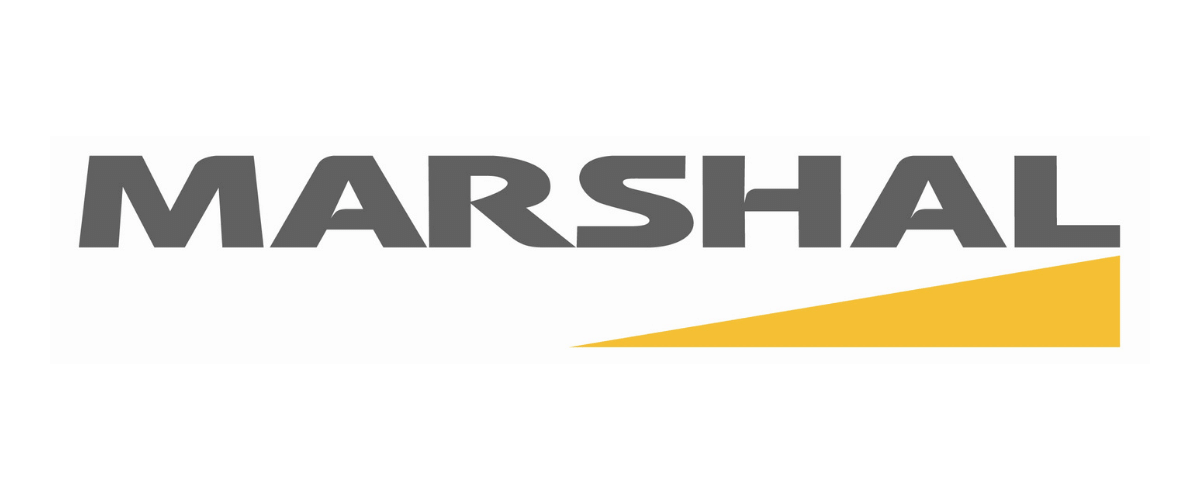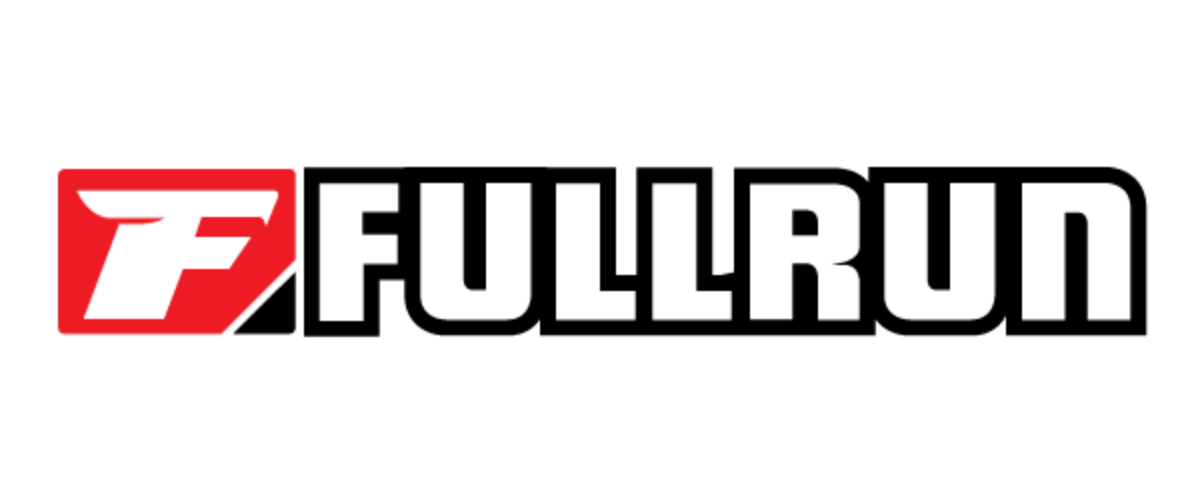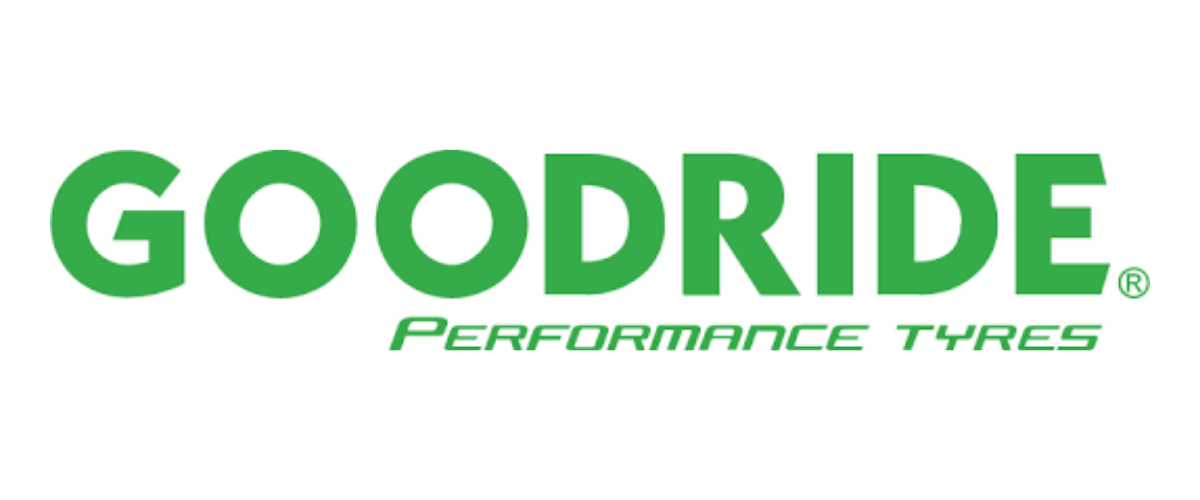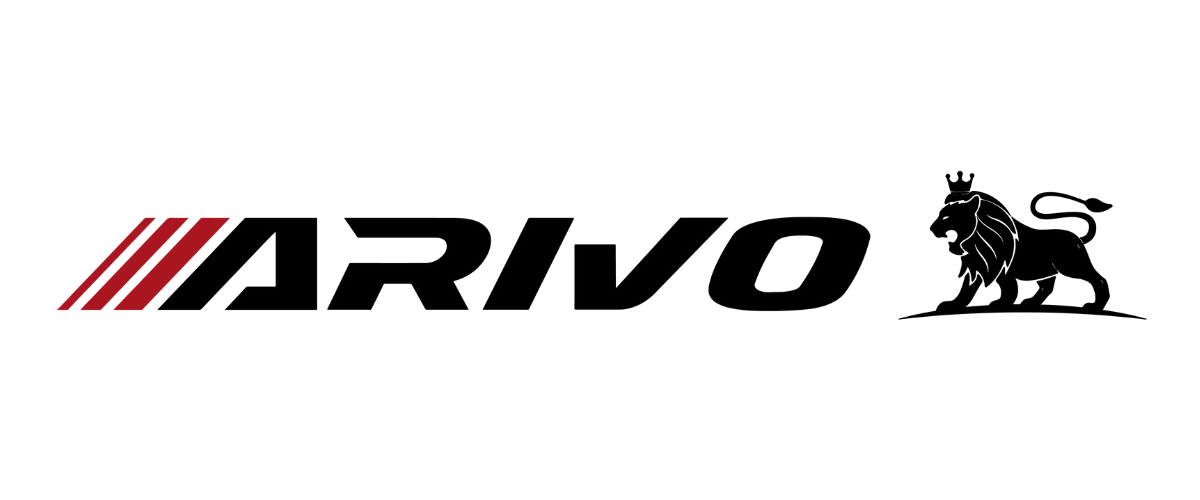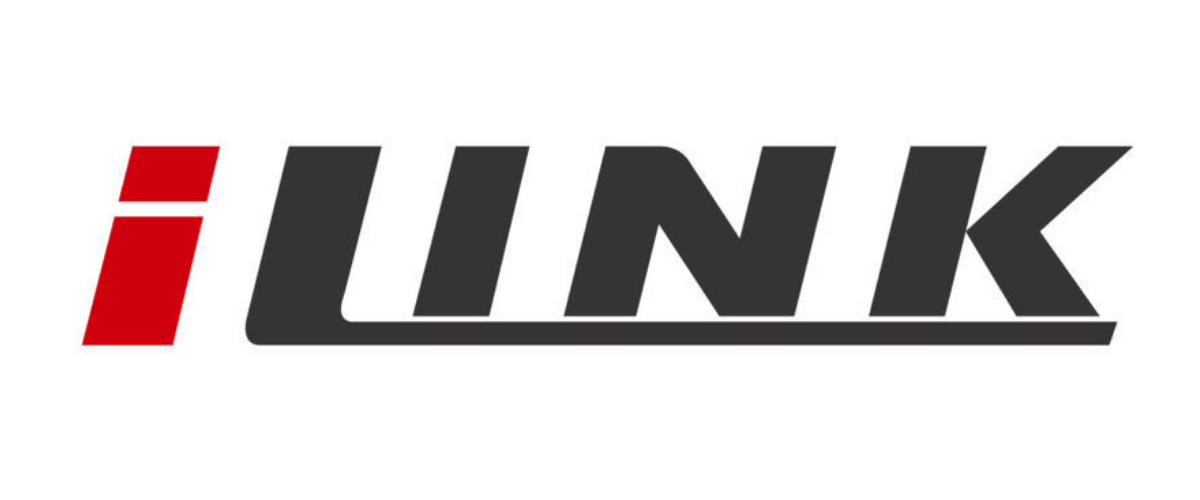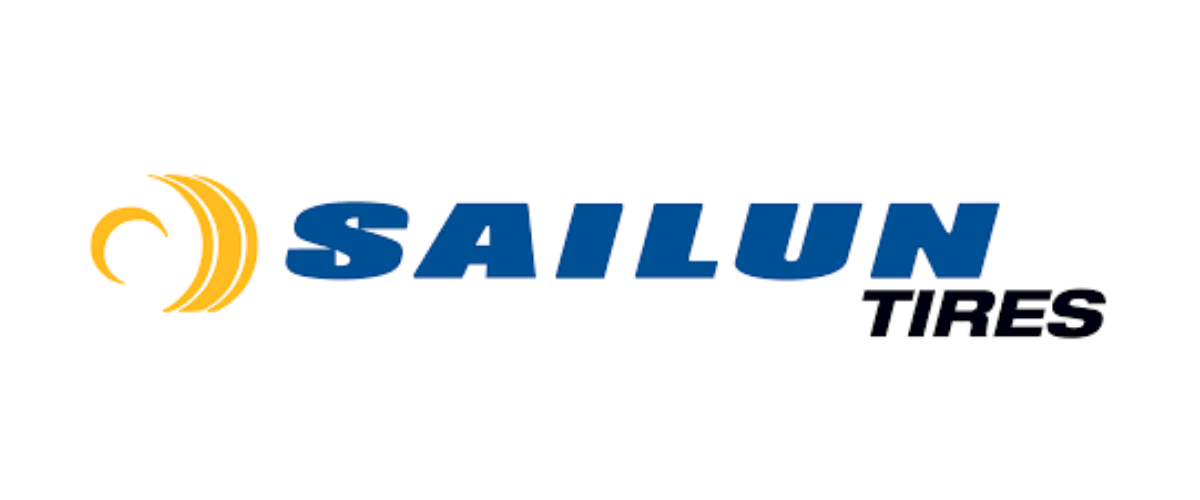 Experience the Best Car Services in Qatar
Visit the nearest Sika car service center or book an appointment for Sika Mobile service for all your car service requirements. Avail your premium quality car service by Sika experts and professionals today itself!
Book an Appointment With Us!