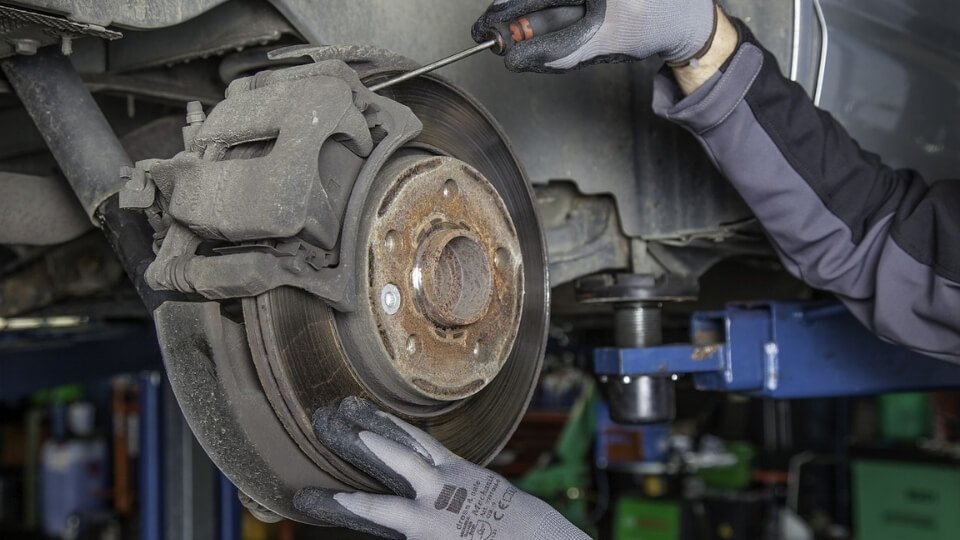 Sika car services will help you with all brake services including brake pad changing, Disc polishing etc. Car Brakes are one of the most inevitable parts of a car, it is a safety factor for both drivers and passengers.
Brake pads on cars should be regularly checked and replaced immediately if necessary to avoid any hazard.
Disc polishing is another important brake service carried out to maintain the brake of a car in good condition and function effectively. A good brake service provider is necessary for you and your car to ensure safety while driving.
Sika car services ensure safe and secure break services to all customers in Qatar. You can visit any of our branches today to get your brakes fixed.
Safe and Secure Brake Services
Pre-Eminent Disc Polishing
Experience the Best Car Services in Qatar
Visit the nearest Sika car service center or book an appointment for Sika Mobile service for all your car service requirements. Avail your premium quality car service by Sika experts and professionals today itself!
Book an Appointment With Us!