Sika car services provides premium oil services for all types of cars in Qatar. We use premium oil to enhance the performance of the car. It is necessary to check oil filters and replace engine oil on time to prevent any damage to the car engine parts.
Sika car service experts and professionals will help you get your oil checked and replaced appropriately. Visit our service centre to get your oil checked today itself.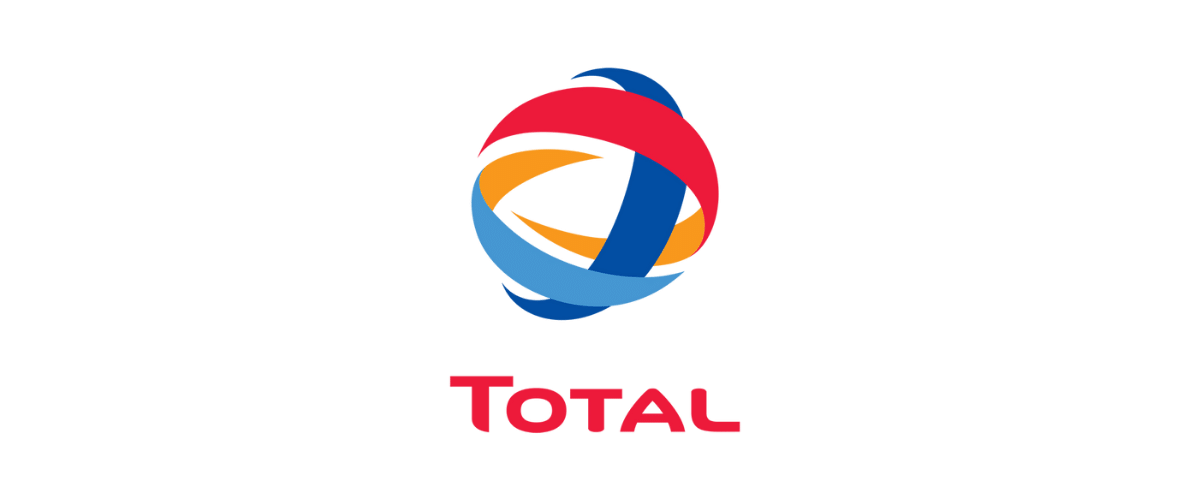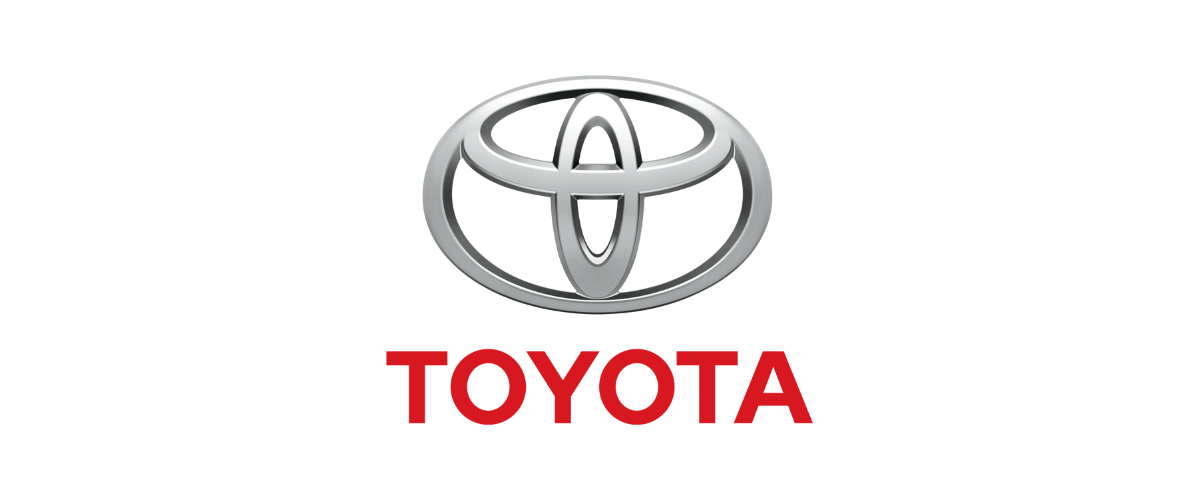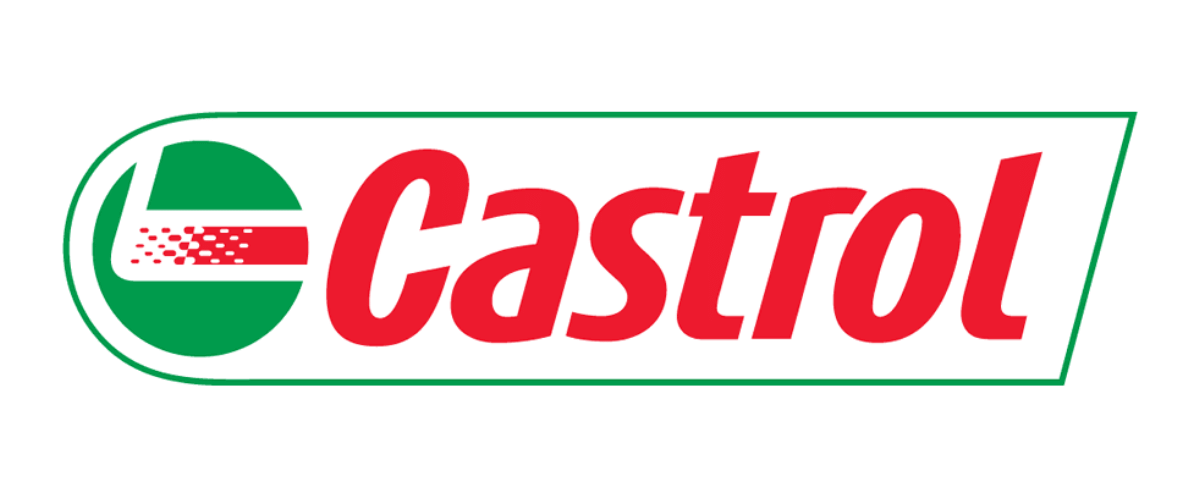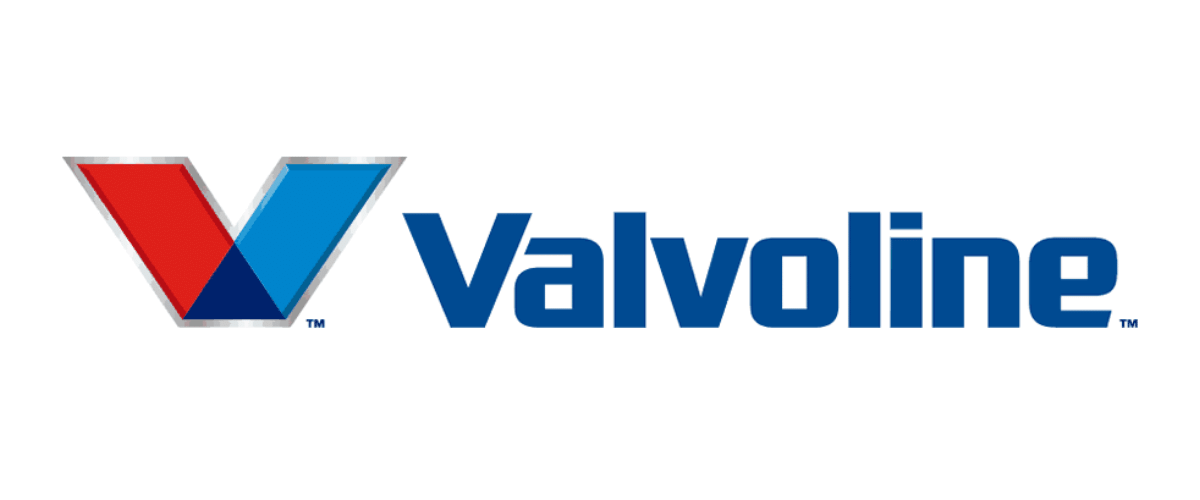 Accountable and Responsible System
Fast and Effective Services

Superior Quality Oil and Oil Filters
Proper Replaced Oil Disposal Plan
Experience the Best Car Services in Qatar
Visit the nearest Sika car service center or book an appointment for Sika Mobile service for all your car service requirements. Avail your premium quality car service by Sika experts and professionals today itself!
Book an Appointment With Us!