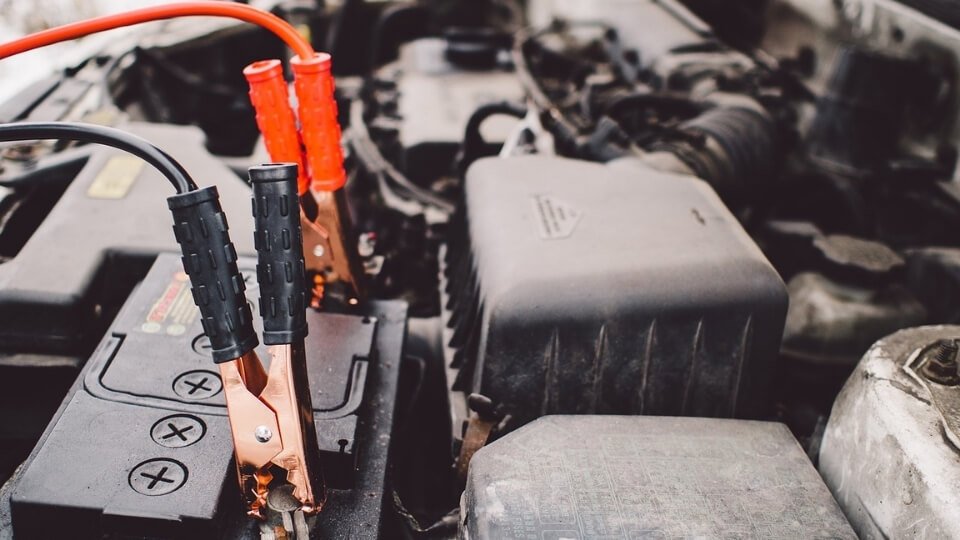 Sika car services provide high quality battery maintenance and replacement related services. Battery maintenance is extremely important for cars to avoid unexpected breakdowns. Drying batteries will adversely affect the performance of the car. Sika's expert hands will assure you finest quality battery services everywhere in Qatar.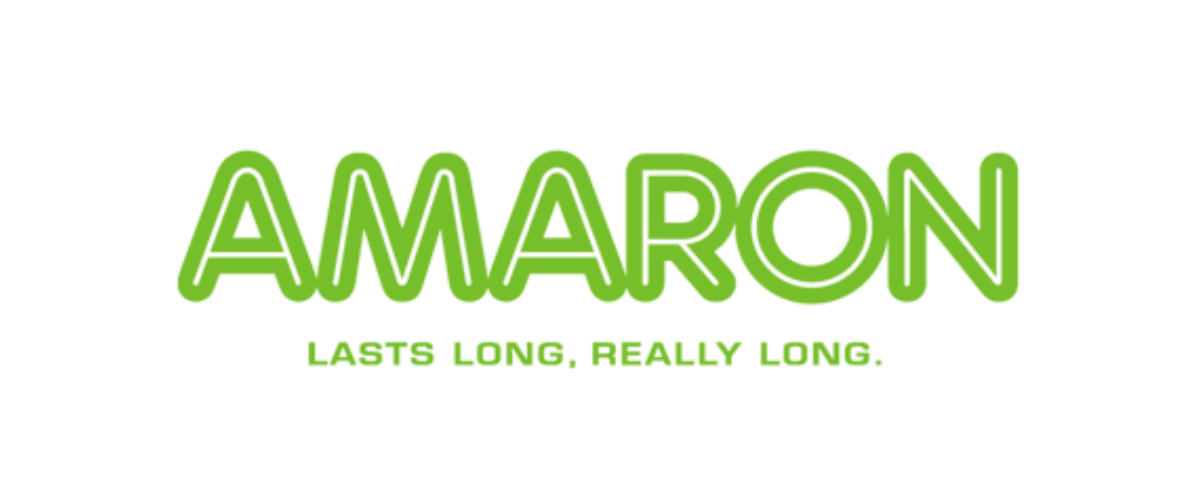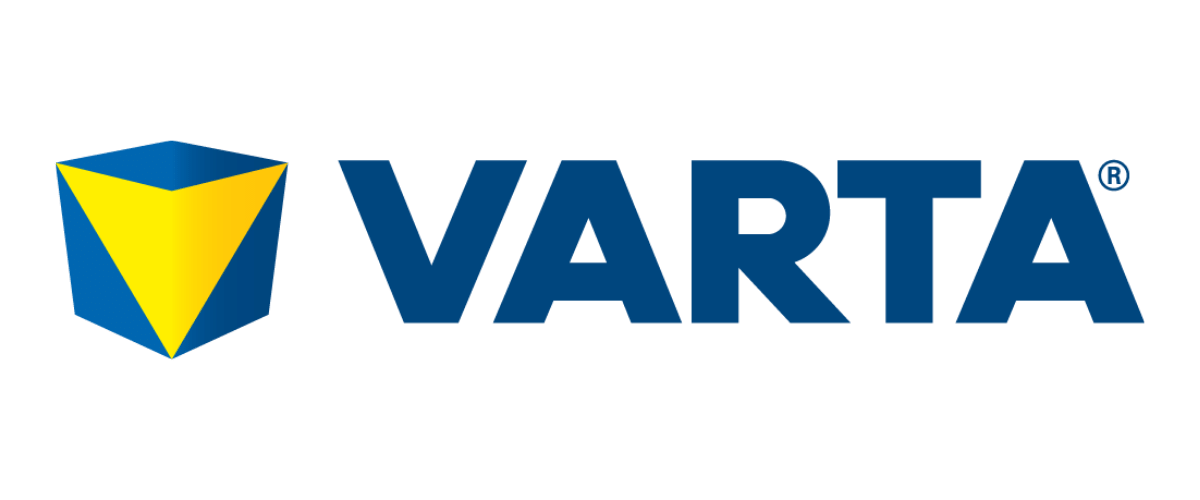 Effective Battery Maintenance

Serviced by Professionals
Experience the Best Car Services in Qatar
Visit the nearest Sika car service center or book an appointment for Sika Mobile service for all your car service requirements. Avail your premium quality car service by Sika experts and professionals today itself!
Book an Appointment With Us!