We are SIKA, an experienced car service company with technicians possessing over 30 years of experience. The founder of this company had a passion to serve customers in the best way possible, a way that would leave no stone unturned to produce the finest customer experience. We source the absolute best in machineries and products for Tyre services, Oil services, and Battery Services which has built a strong customer base whose positive testimonials push us to do more.
Now with over 4 branches across Qatar, we have become the leaders in the car service industry. Encouraged by this success, we have inaugurated a state of the art facility which boasts of a beautiful lounge and rest area for customers to relax as we work on cars.
We now plan to execute mobile service vans into our fleet, to better help us serve customers in the comfort of their homes without having to worry about taking their vehicles to service centres each time!

We Provide Only the Best Quality Products

Cutting Edge Technology & Machinery

Team With Over 30 years of Experience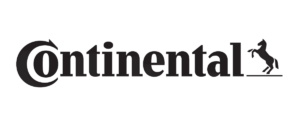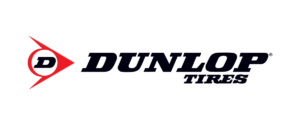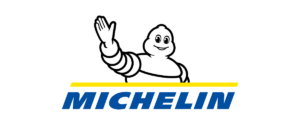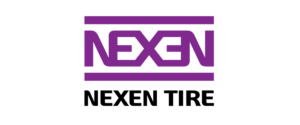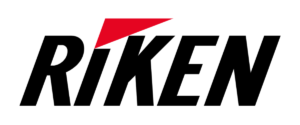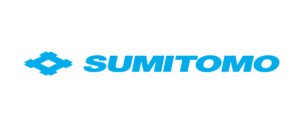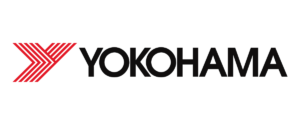 Experience the Best Car Services in Qatar
Visit the nearest Sika car service center or book an appointment for Sika Mobile service for all your car service requirements. Avail your premium quality car service by Sika experts and professionals today itself!
Book an Appointment With Us!