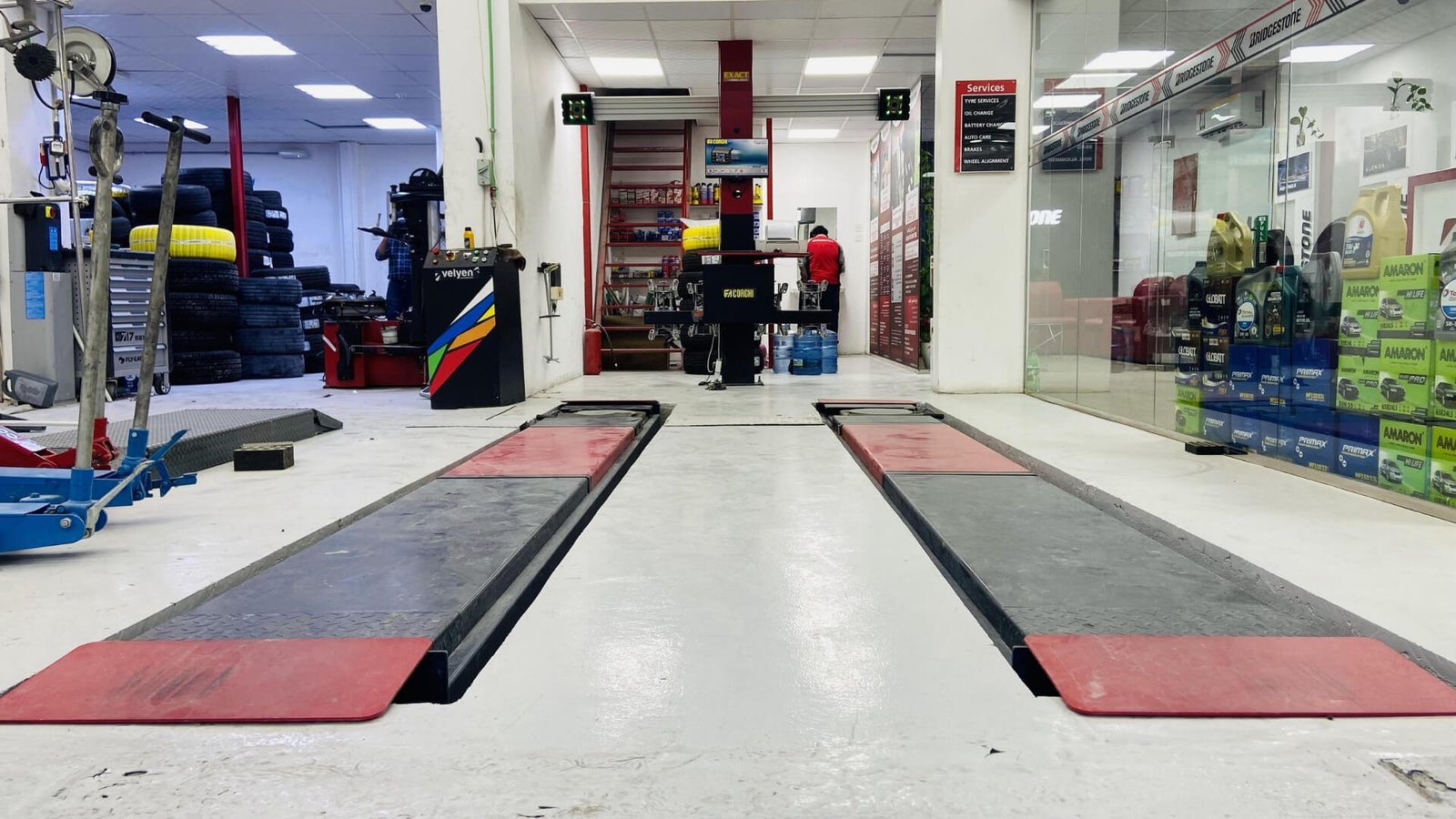 Sika car services have gained a reputation for delivering the best wheel alignment services in Qatar. The wheels of cars tend to go out of alignment over time and may result in an uneasy driving experience for the drivers. Tyres may shape inwards or outwards instead of facing straight after hitting or driving through uneven road surfaces. Tyres will eventually require replacement if the alignment issues go unnoticed.
This can be examined and fixed right away by our most effective automobile experts in Qatar. We use advanced technology and computerised wheel alignment Methods in our wheel alignment services.
It is recommended to examine the tyres every 6 months to increase the tyre life and drive seamlessly. For the best wheel alignment services in Qatar, visit any of our branches or book an appointment with our mobile service team.
Advance Tech and Machinery




Experience the Best Car Services in Qatar
Visit the nearest Sika car service center or book an appointment for Sika Mobile service for all your car service requirements. Avail your premium quality car service by Sika experts and professionals today itself!
Book an Appointment With Us!